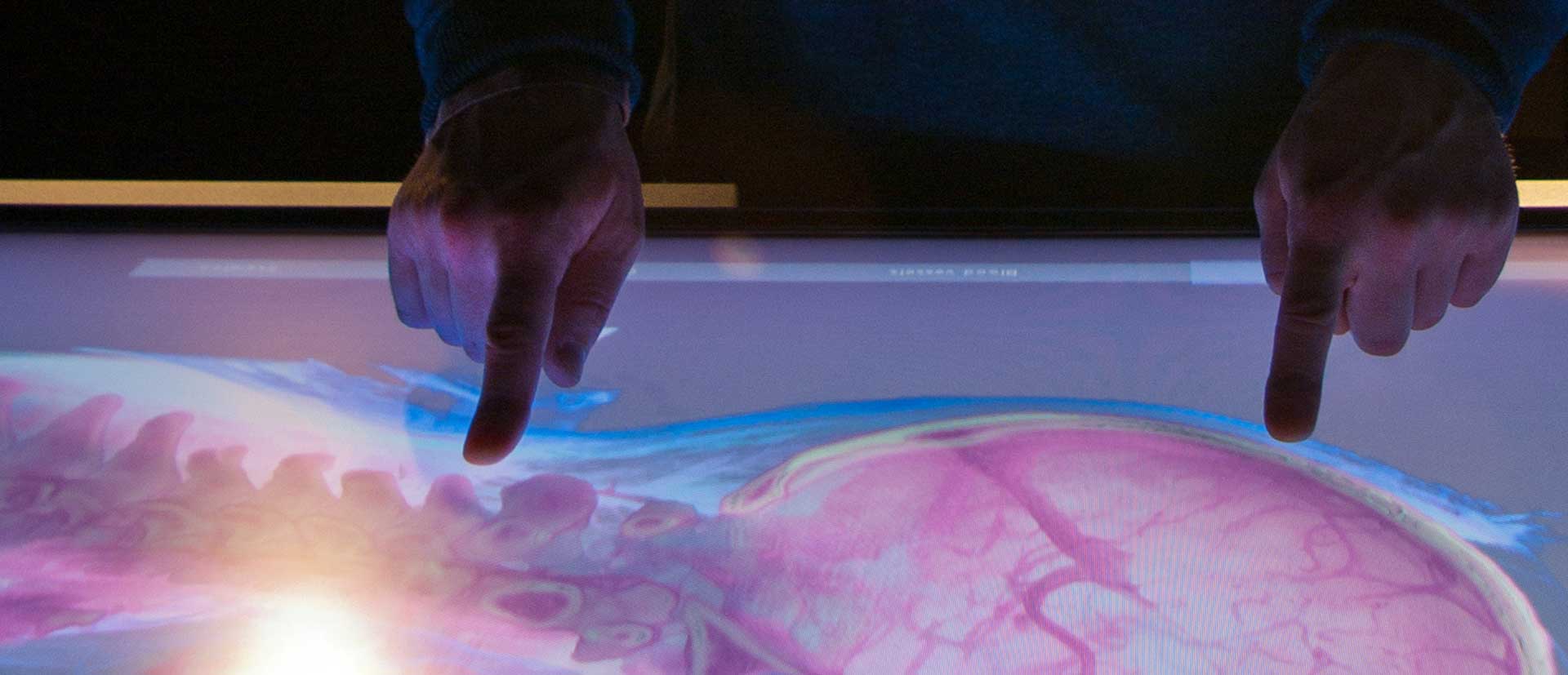 Sweden is the home of world-class companies, internationally acclaimed research and a proud track record of investment in tomorrow's innovations. Our way of fostering innovation through collaboration, has led to the development of many Swedish companies that are global leaders in their respective clinical fields.
An example of a Swedish flagship project for tomorrow's healthcare is the development of optimized flows and IT tools for digital pathology by a Swedish life science company in partnership with academia and healthcare.
Diagnostic pathology is of crucial importance for health care, especially cancer care. Pathologists analyze tissue from the patient to determine its characteristics (histology). This knowledge is used to determine the correct diagnosis and therapy. Due to a lack of pathologists the waiting time for the pathology report is often long, with an anxious wait and delayed therapy for the patient being the result.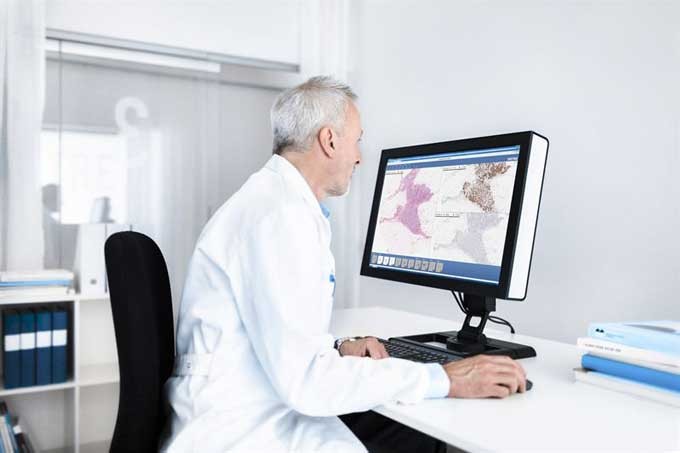 Today, most pathologists analyze histology samples under a microscope. In digital pathology the histology samples are instead scanned to create digital images of the tissue, which can be analyzed on a computer screen. While the pathologist is still responsible for the evaluation and diagnosis, the digital environment is a valuable tool for image analysis in detecting, measuring and grading diagnostic findings.
"We believe that digitization of the pathology workflow has the potential to increase both efficiency and quality of care"
This approach brings with it benefits that are expected to have an enormous impact. Digitization of the workflow may result in a better overview of the workload, less administration and shorter turnaround times. Digital pathology also entails unique opportunities for collaboration between hospitals – both regionally and internationally as the digital samples can be sent instantly. Furthermore, health economic effects are investigated and human-computer interaction aspects are explored.
"We believe that digitization of the pathology workflow has the potential to increase both efficiency and quality of care", says Claes Lundström, assistant professor at Linköping University, LiU.
In order to realize this potential, cross-disciplinary research efforts are needed that can combine clinical expertise with knowledge in image analysis and human-computer interaction. The Center for Medical Image Science and Visualization (CMIV) at Linköping University heads the project consortium which consists of nine county councils/care providers, the medical IT company Sectra and the industrial research institute Swerea IVF.
Photo credit: Sectra